The Mesa Arizona Temple is open to the public for tours!
This is a rare opportunity for anyone & everyone to COME INSIDE!
I created a simple journal/activity book for my kids to help them remember this special experience, and I am sharing it with you!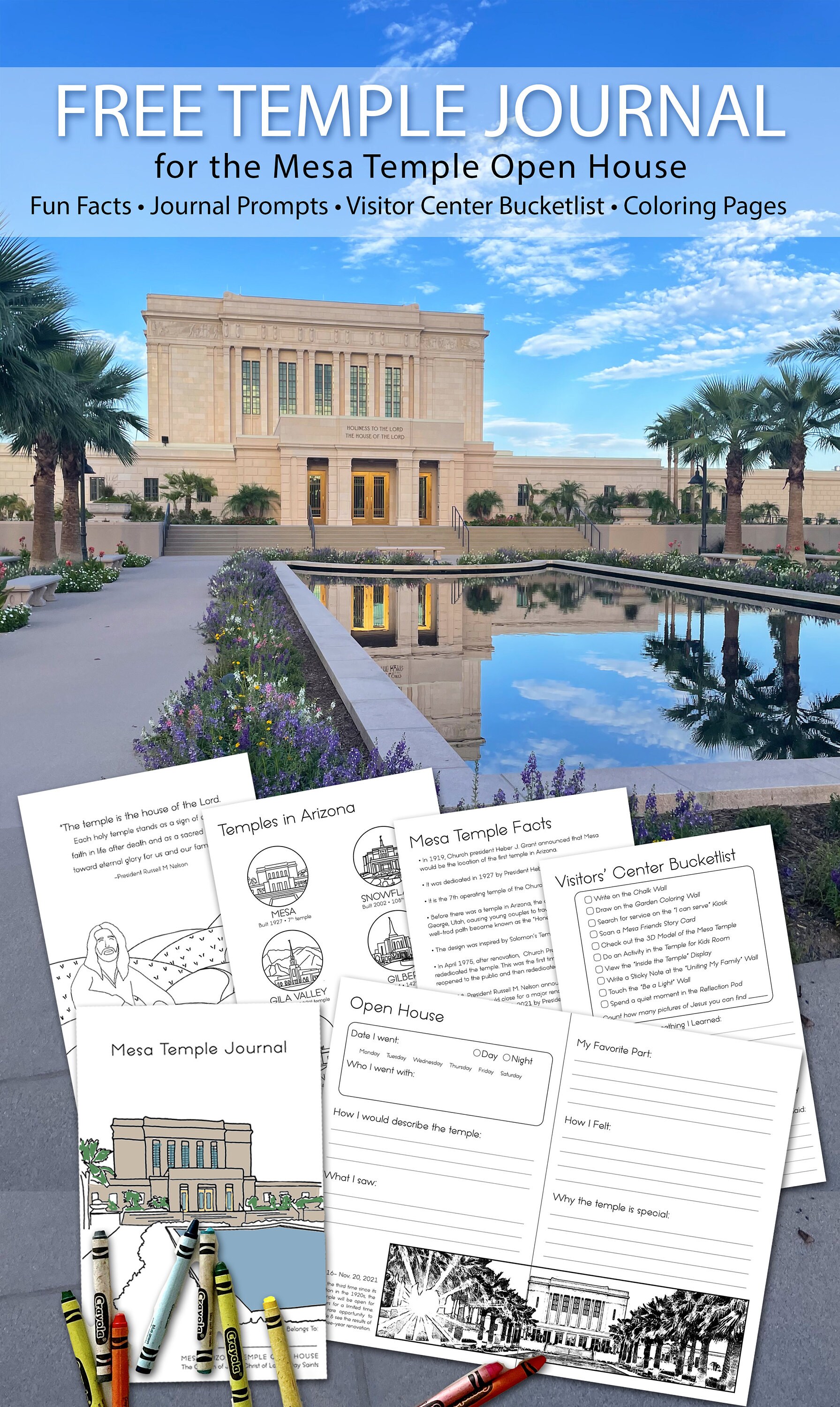 FREE PRINTABLE DOWNLOAD- Mesa Temple Journal
This journal prints on 8.5x11 paper- print front and back (flipping on the short edge) and fold in half for the perfect little booklet. I recommend card stock. You can staple it like a book, or I sewed a simple seam down the middle on my sewing maching. 
Feel free to print as many as you want and hand them out to friends, family, primary classes, youth groups... anyone that is going! And if you post any pics with them tag me on instagram @onkateelane!
And of course you can share this- just link to my website or pin it. And it should go without saying- but please don't copy it, try to take credit for it, or edit it. I worked really hard on this, and I'm glad to share it, just credit it back to the correct source (PrintItEngineer.com or @onkateelane) 
If you want to visit, you need tickets for the Mesa Temple Open House. Mesa Temple Open House Tickets are free- just make a reservation- you can do that at MesaTemple.org 
Don't miss it- this is only open October 16 - November 20, 2021. COME AND SEE! Everyone is welcome and Reservations are Free! 
And Don't forget to invite all your friends! I'm creating an invitation that you can print or share on social media. Get the Free Mesa Temple Invitation Here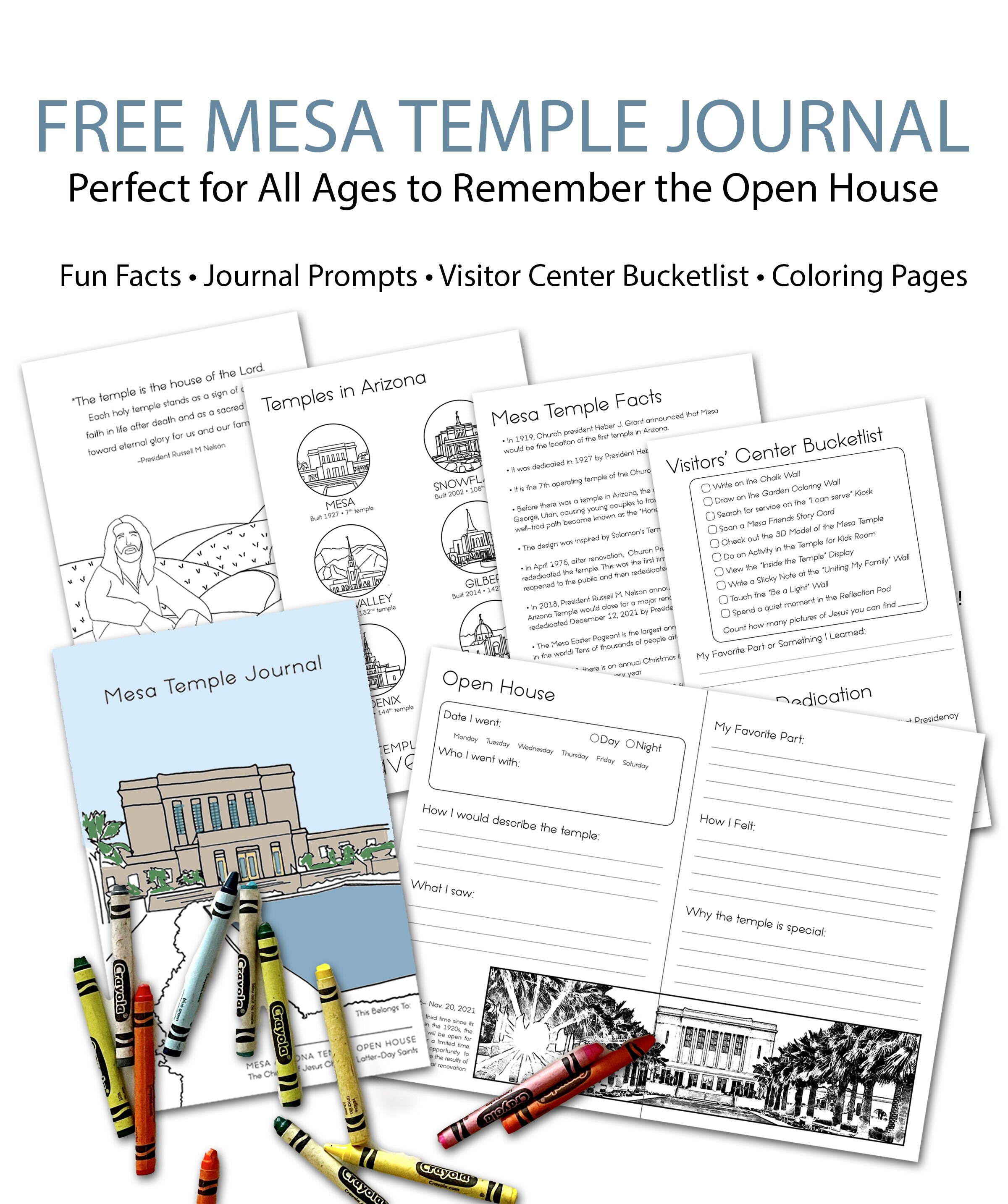 Check out my Print Shop for Modern, Meaningful, & Affordable Home Decor